Botox, Fillers, & Threads
As one ages, we start to see those frown lines, those forehead lines and crow's feet a little more each day. We may also notice that our face has lost some of its firmness and no longer looks as taunt as it once did. When you decide it's time for a change, we at Ageless Aesthetics MD Medspa will gladly discuss your particular goals and concerns, and then provide guidance on which facial procedure will work best to help you achieve them. While scheduling a one-on-one consultation is best, below is summary of each type of treatment we offer, just to get you started.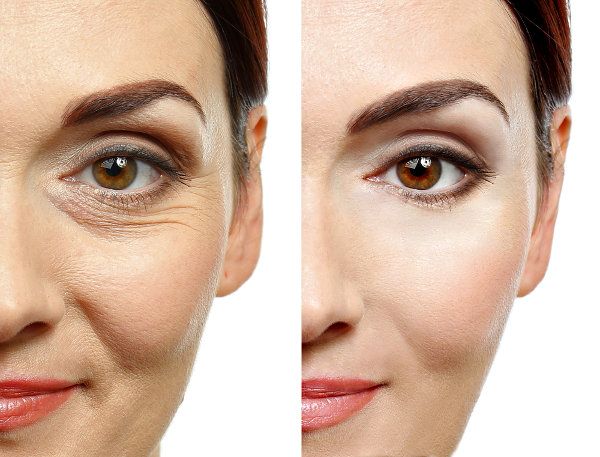 Botox & Other Injectable Neurotoxins
Injectable neurotoxins like BOTOX® have quickly become one of the most popular non-surgical cosmetic enhancement procedures in the world. This quick, in-office treatment can give you a more youthful, refreshed appearance by smoothing out signs of wrinkles and fine lines in specific areas along the face. With personalized treatment plans from our skilled and experienced team at Ageless Aesthetics MD Medspa, our attention to detail helps to prevent "frozen" features. We pride ourselves on providing patients with natural-looking results that address their unique and individual concerns.
Ageless Aestetics MD MedSpa offers the following injectable neurotoxins: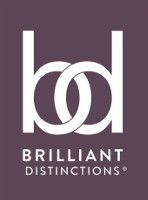 Brilliant Distinctions is a unique rewards program for those who receive Allergan aesthetic treatments such as BOTOX®. As a member of the Brilliant Distinctions™ Program, you can enjoy earning special rewards points that can help you save on future BOTOX® treatments while rejuvenating your appearance.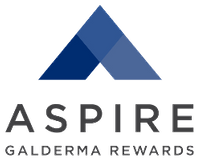 Feel good about looking your best while earning rewards & discounts with ASPIRE Galderma Rewards loyalty should be rewarded. With a membership to the program, you can receive exclusive discounts on future Dysport™ treatments all while revitalizing your aesthetic.
Ask a member of our team about how to join or to learn more about these exciting opportunities!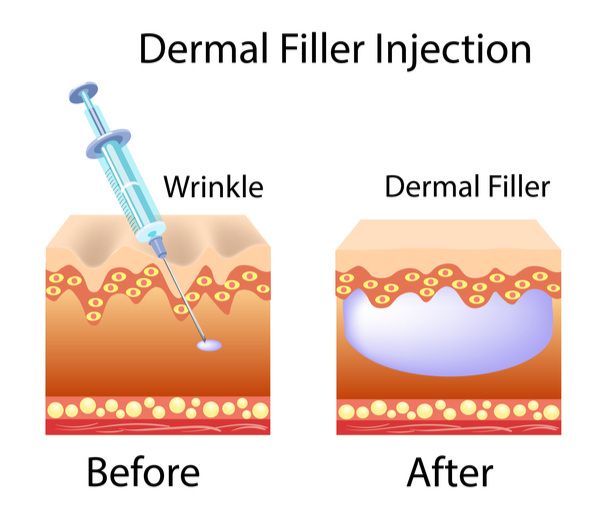 Dermal Fillers
An alternative to BOTOX® and other similar injectable neurotoxins is injectable facial fillers. With this procedure, a soft tissue like material is placed under the skin to help fill in wrinkles, giving your face a more youthful appearance. As time goes on, the filler naturally gets absorbed into the body, so repeat visits will be needed to maintain the results.
Ageless Aestetics MD MedSpa Offers the following injectable fillers:
PDO Threads
Thread lifts used to involve surgery and became associated with undesirable side effects such as infections and thread breakage. However, the thread lift procedure has radically changed. Most thread lifting procedures today are non-invasive. While there are many different types of thread lifts.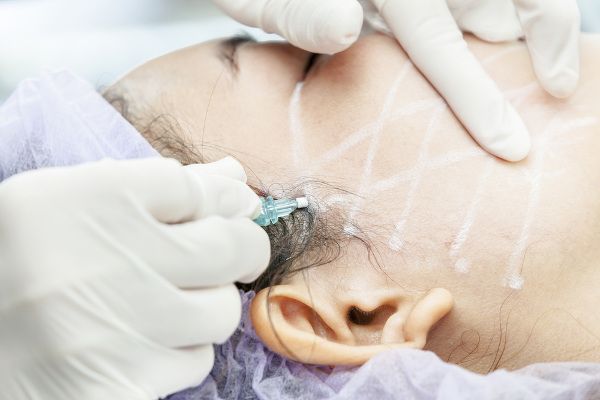 What is the PDO Thread Lift?
The PDO Thread Lift is a treatment which lifts and tightens sagging skin tissue, using threads made of Polydioxanone (PDO). The threads introduces them into the deeper layers of the skin. Once introduced, the threads produce 3 effects in the skin:
Instant Skin Lifting through mechanical effects
Cellular Renewel, through Collagen stimulation, and neovascularization to improve skin texture, fine lines and elasticity
Skin Tightening, by contracting fat tissue
About 6 months after the procedure, the PDO threads will disappear through simple hydrolysis (they are absorbable). The lifted facial contours will remain for about 3-6 months more, due to the cellular rejuvenation effects. Your skin cells are stimulated to produce new collagen, and new blood vessels to improve skin micro-circulation. At the same time, the PDO threads cause the fat tissue to contract, producing a skin tightening and facial slimming effect.
How is PDO Thread Lift Done?
A PDO Thread Lift is a minimally invasive procedure. After numbing and infusion of local anesthesia, the PDO threads are inserted via sharp or blunt tip needles (called cannulas) into different layers of the skin. Once inserted, the threads anchor the skin and lift it upwards. The excess threads are then cut off.
Depending on the areas treated, the procedure takes 15-30 minutes. There is some discomfort during the procedure, but because of the improved techniques, my patients are experiencing less and less pain.
Your doctor may choose to use different threads for you, depending on your skin lifting and rejuvenation needs. I will not describe the different threads in detail here as it is very much a professional discussion – you can ask your doctor more during your consult with him/her.