At Ageless Aesthetics, our talented estheticians, medical professionals, and physicians have extensive experience delivering safe and effective Botox treatments.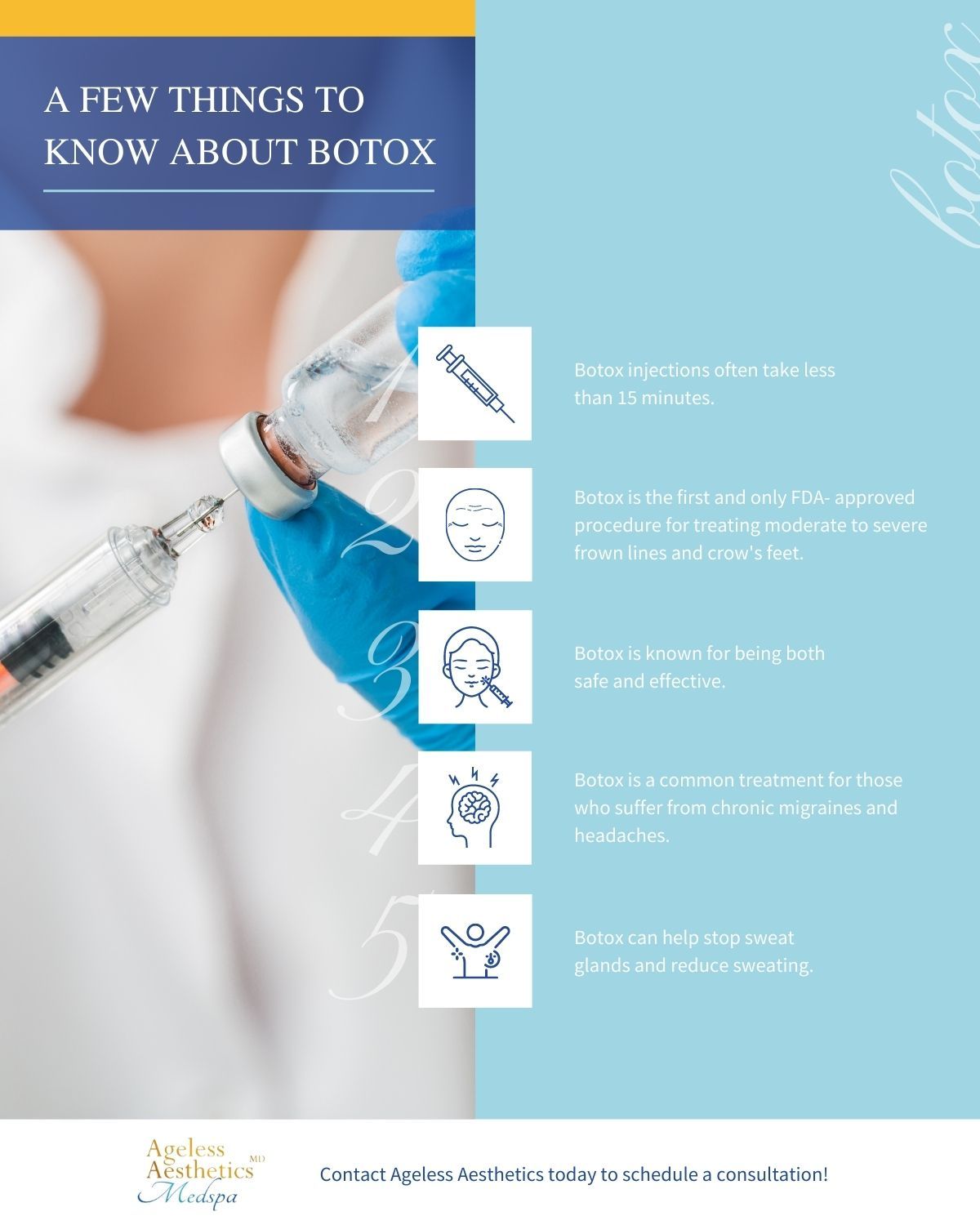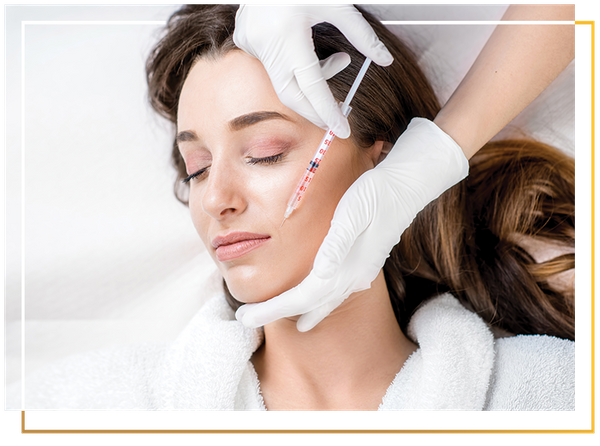 What Is Botox?
Botox injections are a fast and painless solution to many common problems. They target a variety of skin issues, such as wrinkles, frown lines, sagging skin, thin lips, recessed scars, and more. Incredibly, Botox treatments are also well-known for their ability to reduce excessive sweating, decrease TMJ and teeth grinding pain, and lower the frequency and severity of headaches and migraines. Our team will make certain that your therapy is performed thoroughly to provide you with the best results possible, and uUltimately, it's our mission to provide you with unparalleled service that helps you look and feel your best.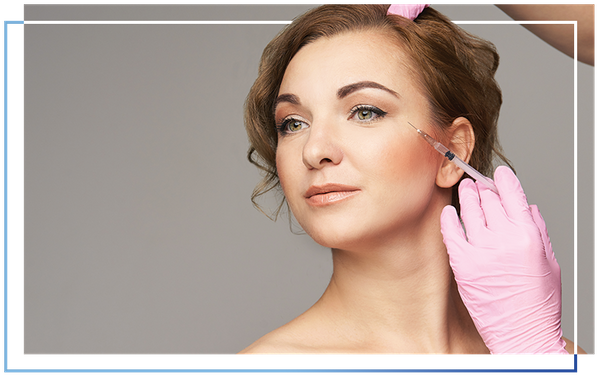 Botox Can Help With:
Eye wrinkles and forehead lines

Sagging at the corners of your mouth

Frown lines

Tension headaches or migraines

TMJ

Tooth grinding

Excess sweating

And more!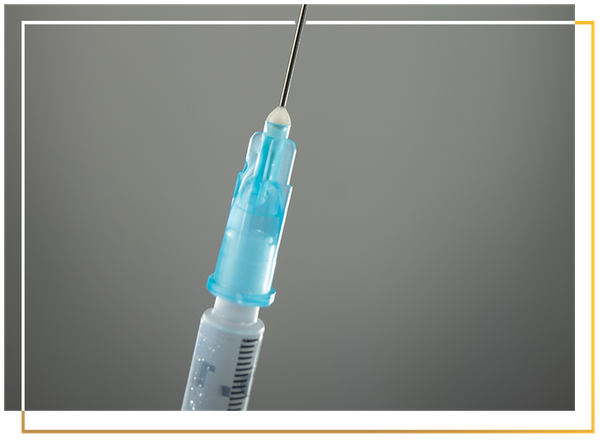 Why Botox?
Botox is injected into the facial muscles that produce wrinkles and minor lines with a very tiny needle, relaxing them. The chemicals in Botox block the nerve's signal from reaching the muscle, therefore limiting its ability to contract and form unsightly creases. In contrast to a face lift or other invasive cosmetic surgery, Botox injections take only minutes and entail no downtime.
Best of all, Botox is the only FDA-approved treatment that temporarily improves the appearance of both moderate to severe frown lines between the brows and moderate to severe crow's feet in adults, making it the ideal solution for anyone who could use a boost in confidence.
What To Expect From Your Treatment
Botox injections last for 4 months in the majority of cases before your body breaks down the protein, and because Botox just targets muscles that it is injected into, it does not enter the body. The areas around your eyes, as well as the creases at the outer corners of your lips and over your nose, will be more refined. In many instances, your face will have a more relaxed and smoother appearance, and you'll still be able to make facial expressions in a natural way thanks to the specialists at Ageless Aesthetics. To book a free consultation or schedule an appointment, contact us now!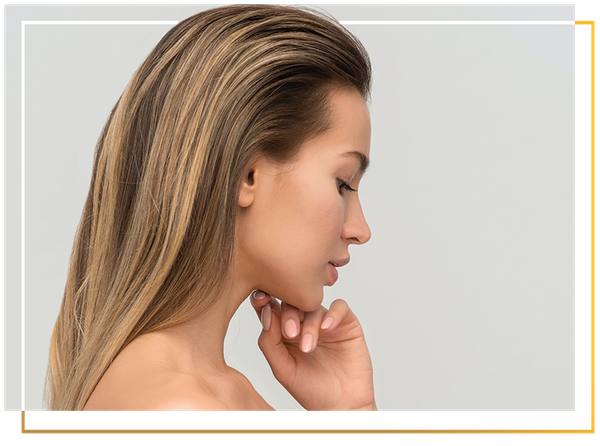 Why Choose Ageless Aesthetics?
Our team at Ageless Aesthetics is dedicated to providing you with the best possible service and results. We have a wide range of experience injecting Botox and use only the highest-quality products during your treatment. Most importantly, we'll take the time to understand your unique needs and customize a treatment plan that may give you the look you desire.
We know that no two people have the exact same needs, and that's why we don't utilize a one-size-fits-all approach to Botox treatments. Instead, we take the time to listen to your needs before determining an appropriate course of action. The end result? You feel happier, healthier, and more confident.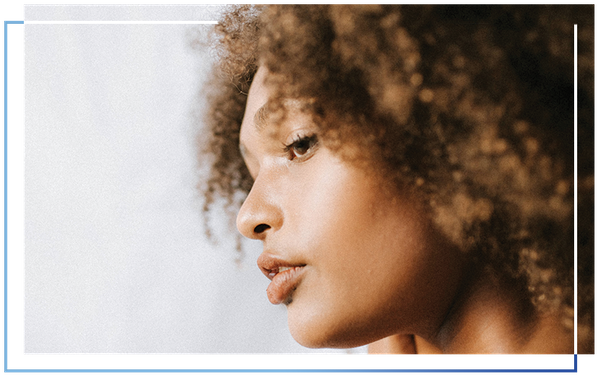 Who We Are
At Ageless Aesthetics, we:
provide exceptional customer service at reasonable costs in order to fulfill our goal

are a results-driven team that works with your needs in mind

committed to nurturing your mind, body, and soul

dedicated to offering a number of body wellness services
Ultimately, we want you to look and feel your best — and we'll go the extra mile to help you achieve the results you desire.
Schedule a Consultation
You can trust Ageless Aesthetics to deliver the finest services, attention, and outcomes. It only takes one visit with our skilled and empathetic beauty and skincare specialists to understand why we're Fredericksburg's most frequently recommended medical spa.
Have a question about Botox treatments? Would you like to schedule a consultation to see how we can meet all of your body aging, wellness, and beauty needs? We would absolutely love to hear from you, so contact us now to schedule an appointment and rest assured that you're in good hands with Ageless Aesthetics.