Medical Services provided by Physician Master Level Injector and Nurse Practitioner/RN:
Dermal Fillers - Juvederm, Restylane, Versa, Belotero, Radiesse, and The RH Fillers.
*Lips, Temple, Cheeks, Under Eye, Jaw, Nasal Labial Folds, Around the mouth, midface, and Chin
Toxins - Botox, Dysport, and Xemomin
*Forehead, Chin, Glabella, Crows, Lip Flip, Botox Facial, Skin Rejuvenation and used for pores. Toxin can also be used for excessive sweating in all areas of the body.
PDO Threads - Smooth Threads and Lifting Threads, Brow lift
MesoTherapy
QWO for Cellulite
Sculptra
Non-Surical Butt enhancement using Radiesse and/or Sculptra
Other Physician Services:
Medical Led Weight Loss Voted Best of the Burg for Weight Loss 2020 & 2021
HCG Weight Loss Program
Biote Hormone Replacement Therapy
Testosterone Replacement
PRP Platelet Rich Plasma for skin, hair and joints.
Hair Restoration Services - PRP, Keraveve Scalp Therapy by Hydrafacial, Medication, and light therapy.
Vitamin Injections, B12, Vitamin Injections, and IV Therapy Drips
Products we carry:
As a medical spa we only carry physican grade medical skincare
ZO Skin Health
SkinBetter
Alastin
NeoCutis by Merz
Ageless Private Label
Sente
IS Clinical
This is a good start of services laser treatments, products and medications.
Products we carry:
As a medical spa we only carry physican grade medical skincare
ZO Skin Health
SkinBetter
Alastin
NeoCutis by Merz
Ageless Private Label
Sente
IS Clinical
This is a good start of services laser treatments, products and medications.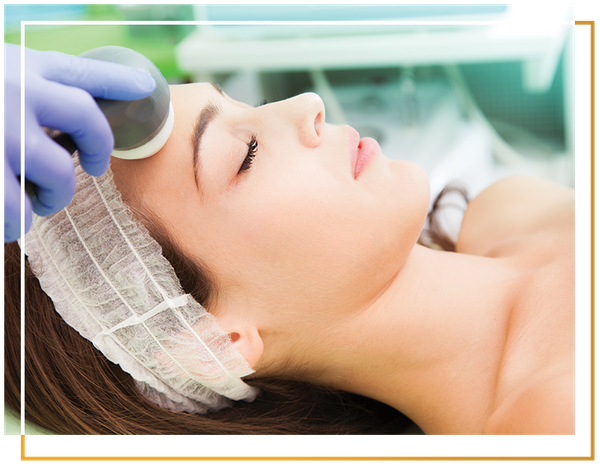 Laser Treatments
Lasers are truly amazing tools that can enhance our appearance by helping with skin rejuvenation, scar repair, and so much more. Laser hair removal focuses on removing unwanted hair, so you'll never have to shave again. Some of our laser services at our Fredericksburg skin medspa include:
Votiva Feminine Rejuvenation

Forma™ Skin Tightening for the face and neck

Fractora Skin Tightening and Resurfacing

Intense Pulsed Light Photofacial (IPL)

Morpheus 8 by Inmode Skin Tightening

Laser Hair Removal
All of our medspa services are customized to your needs. Oftentimes, our clients come to us not knowing what specific medspa service they are in need of; all they know is the desired results. We'll sit down with you and discuss your needs and then we'll set forth a recommended treatment plan. Let us help you feel your best. Schedule today!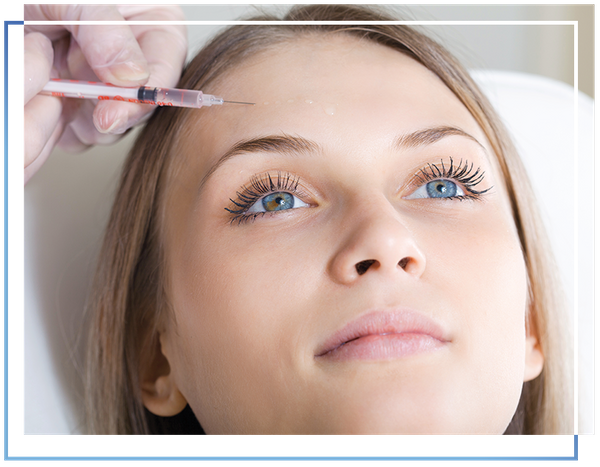 Botox, Fillers, and Threads
Botox® and other fillers are designed to help reduce the signs of aging, such as wrinkles, frown lines, and forehead lines, as well as crow's feet. If you are noticing more wrinkles on your face and you just aren't happy about them, we can help. Here at our luxury medspa in Fredericksburg, we offer quick Botox, filler, and thread treatments that only take a few minutes out of your day. You'll walk out feeling refreshed, rejuvenated, and looking years younger. Thread treatments work by lifting the skin using absorbable thread and cellular rejuvenation, which is a longer-lasting anti-aging treatment than injectables. Some of the Botox and fillers we offer include:
Botox

Dysport

Xeomin

Juvederm

Restylane

Radiesse

Revanesse Versa

Belotero Balance
We offer a rewards program that can help you earn points you can redeem for savings on future treatments. Sign up at our skin medspa today.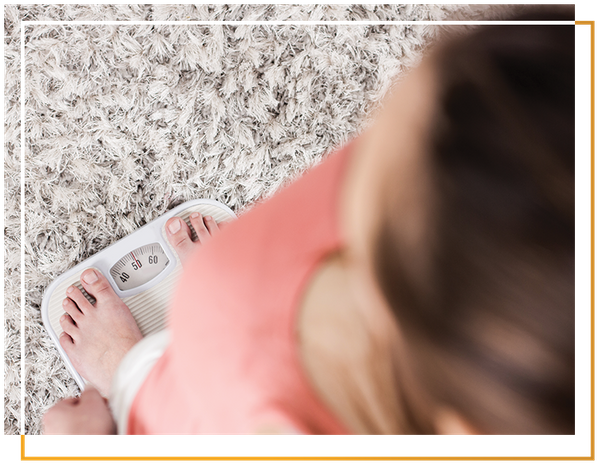 Weight Loss, Hormones, and Sexual Health
At our Fredericksburg medspa, we offer weight loss, hormone, and sexual health services designed to help you achieve specific goals with your health. Losing weight can help you live longer, decrease the risk of long-term health conditions, and feel better about how you look. Hormone replacement therapy offers many benefits, such as an improved sex drive, help with insomnia, depression, and pain, and much more. In addition, we offer a plethora of services designed to help with your sexual health tailored to your needs. From Gainswave therapy for erectile dysfunction to medication therapy for sexual desire and enhancement, we've got your needs covered. Schedule an appointment today.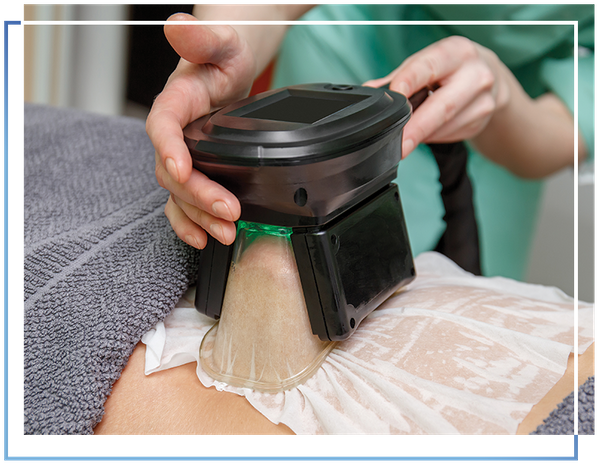 Body Sculpting
The Body Sculpting services at Ageless Aesthetics MD in Fredericksburg are designed to help you look and feel your best by helping to get rid of stubborn body fat in areas of your body. We offer CoolSculpting®, which freezes fat cells in treated areas. These cells then die off and are removed from your body naturally, leaving you looking great. We also offer:
Emsculpt for muscle toning

Emtone for skin tightening and cellulite reduction

Vanquish ME for fat destruction and skin tightening

Body FX for chin, arm, and knee fat, as well as skin tightening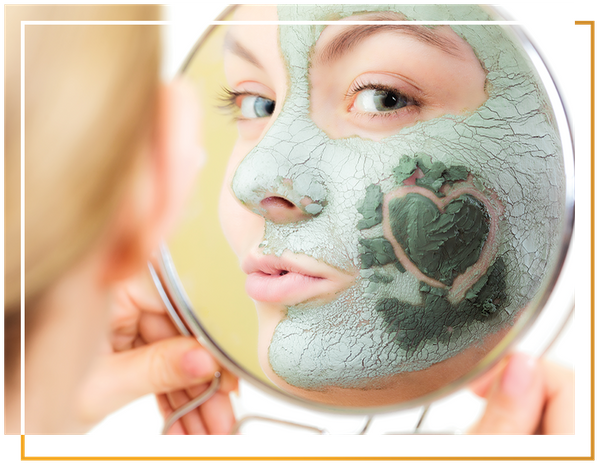 Aesthetic Services
If you are looking for a great facial rejuvenation, try some of our aesthetic services at our top-rated medspa in Fredericksburg. Chemical peels are designed to help lift the dead skin off the surface of your face and leave new skin behind. It works by applying a chemical solution to the skin in order to remove the top layers. The skin that is left is smoother and helps to reduce the appearance of fine lines, wrinkles, sun damage, discoloration, melasma, and so much more.
In addition, we offer hydrafacials, which are powerful skin revitalization treatments designed to cleanse, exfoliate, extract, hydrate, and provide antioxidant protection all at once. It both removes dead skin cells and impurities, while delivering powerful moisturizing serums to your skin to offer amazing, more youthful-looking results. You can customize your hydrafacial even further by electing some of our great boosts that help target certain skin conditions. To learn more and to schedule a free, no-obligation consultation, call today!
PARTNER WITH AGELESS AESTHETICS MD TODAY
You only live once, and you want to look your best. We here at Ageless Aesthetics MD believe in helping you look and feel your best with our amazing medspa services customized to you. Whether you are looking to reduce the signs of aging, help reduce the appearance of scars, or lose weight, our expert aestheticians are here to help.
We use cutting-edge techniques with the highest-quality equipment and lasers in order to bring you the best results — all at affordable prices. Our team is dedicated to you and your desired results. We offer 100% transparency and will advise you against a procedure if we believe it won't achieve your desired results. Let us partner with you to ensure you live your best life ever. Schedule your appointment at our Fredericksburg medspa today!