What Are Male and Female Sexual Health and Performance-Related Issues?
Men and women have different sexual health needs because of their different anatomies, but they both can face issues all the same. While men can struggle with erectile dysfunction, external and internal vaginal health may be a problem for women. On top of these health and performance ailments, hypoactive sexual desire and menopause are other hurdles that pose complications in the bedroom.
Sexual health is a major concern for many people and sexual performance-related issues are common. At Ageless Aesthetics Med Spa, we help Maryland residents dealing with these prevalent problems by providing cutting-edge body wellness and sexual therapy services. With your mind, body, and soul at the center of our care, we treat you and your conditions in a personal and attentive manner.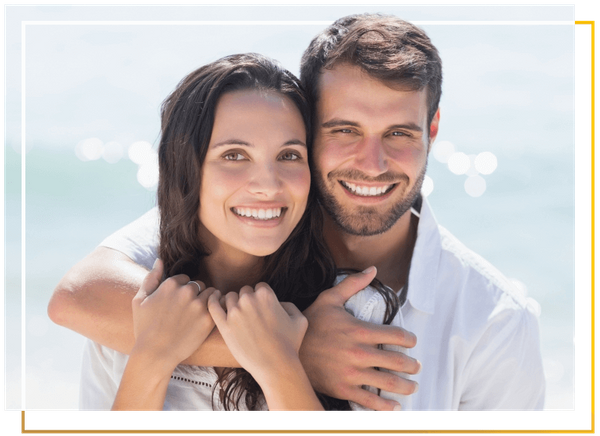 What Can Be Done to Combat Sexual Health Issues and Performance Related Issues?
Our team at Ageless Med Spa is committed to helping Maryland locals navigate their performance problems and sexual health issues with top-quality services. From our excellent customer care to our body-integrated treatments, we're here to help you feel euphoric and rejuvenated.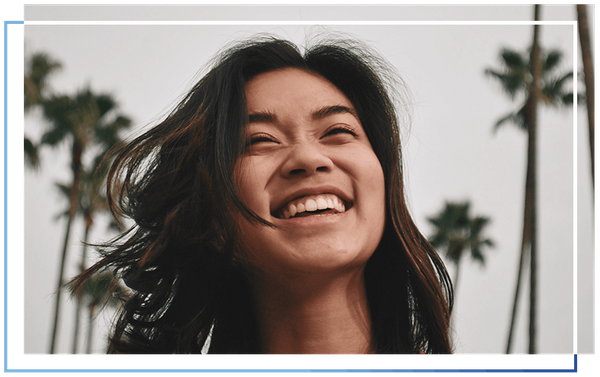 Votiva Feminine Rejuvenation Interior and Exterior Rejuvenation
Like everyone else, women's bodies change as they age. Among these changes are diminished estrogen levels and decreased elastin and collagen. These combine for concerns such as low blood flow and vaginal sensitivity. Likewise, elastin and collagen loss leads to physical changes in this region too. For instance, the labia and vulva can begin to wrinkle with the elasticity of your skin tissue decreasing. Along these same lines, you may develop labial hypertrophy which is the enlargement of the organ, and this can be a painful ordeal. Lastly, for many women, life changes coincide with physical changes. This is especially the case with childbirth. When pregnant, the vaginal canal extends to accommodate an increase in blood flow. As a result of vaginal childbirth, the vaginal canal can loosen and lead to future performance issues.
With the help of our team at Ageless Aesthetics, we can address all of these interior and exterior developments with Votiva. Votiva is a non-surgical vaginal rejuvenation treatment that safely and comfortably addresses the physical trauma associated with childbirth and the natural loss of elastin and collagen that aging women face. Using FormaV for gentle thermal tissue remodeling for both internal and external treatments, Votiva is designed to effectively reduce the appearance of vaginal laxity and restore youthful vitality. Additionally, Votiva appointments can also use FractoraV technology with fractional radio-frequency contraction to explicitly rehabilitate external concerns.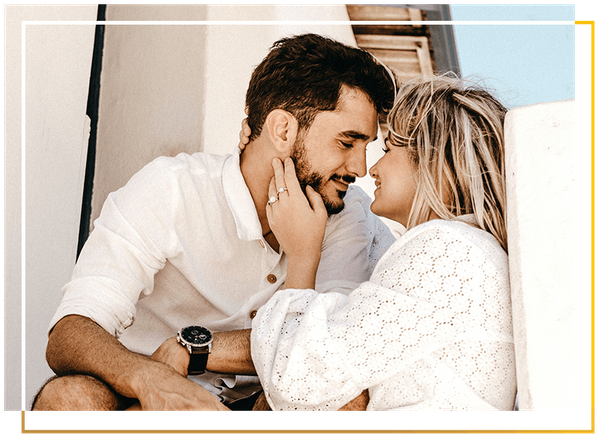 PRP Climax Therapy - Platelet Rich Plasma Injections for the Female and Male Sexual Enhancement
Sexual pleasure can fade with age. With a decline in sexual function, satisfaction starts to deteriorate. But it doesn't have to be that way. The use of platelet-rich plasma (PRP) for female and male sexual enhancement can not only aid in sexual function but also provide significant growth.
To boost sexual performance and pleasure, our PRP injections can offer a number of benefits for men and women alike. PRP stimulates stem cells to grow healthier tissue and successfully treat age-related concerns such as erectile dysfunction (ED), wrinkles, arousal, dryness, and more. By taking your own PRP drawn from your blood, the activated platelets are returned to your system in a concentrated approach towards specific areas of your body.
Among the benefits that you can experience from PRP Climax Therapy are:
Increased response to mild or moderate ED • Rejuvenated skin • Revived sexual desire • Improved arousal • Escalated sensitivity • Ease of urinary incontinence • Soothed chronic pain caused by childbirth • Combat Lichen Sclerosus and Lichen Planus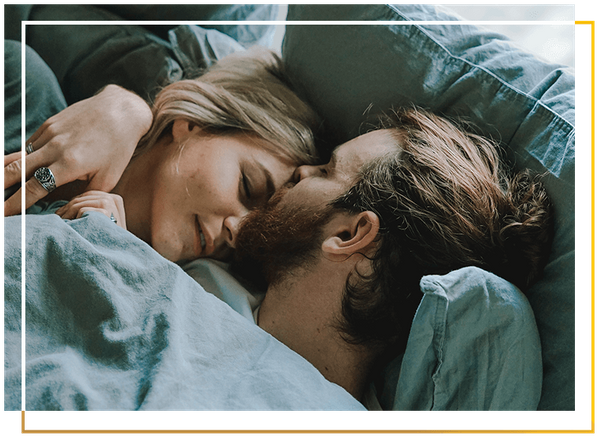 Medication Therapy for Sexual Desire and Enhancement (Male and Female). Pre and Post Menopausal
Menopause is one of the most difficult times in a woman's life. The perimenopausal stage, the transition towards menopause, can last anywhere between less than a year to 10 years. In this time frame, women may experience a number of frustrating side effects called vasomotor symptoms. These include physical changes and disruptive psychological alterations. From mood swings and a lower sex drive to vaginal dryness and painful intercourse, a woman's sexual experience can be very uncomfortable and impact her quality of life.
Postmenopause is the period of time after your body has gone a year without experiencing a period. Postmenopause lasts for the remainder of your life and during this time you can experience changes in sex drive, urinary incontinence, and vaginal discomfort and dryness.
With our body wellness services at Ageless Med Spa, such as Medication Therapy, you can sustain yourself through these troublesome periods and continue enjoying your sex life.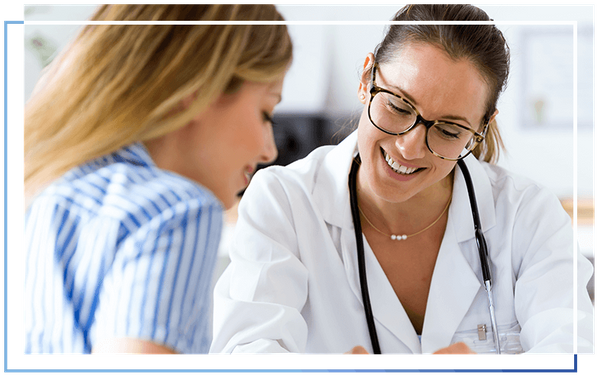 Addyi by Sprout #1 Prescribed Treatment for Hypoactive Sexual Desire Disorder for Premenopausal Women
Hypoactive Sexual Desire Disorder (HSDD) is the medical term for an individual experiencing low sexual desire. This is a common vasomotor symptom women develop in the perimenopausal stage prior to the menopause process. It may appear like treating this issue is a futile endeavor, but with Ageless Med Spa, you can combat this disorder. With Addyi by Sprout, you can reconnect with your desire! This FDA-approved prescription is a once-daily treatment that has helped women boost their sex drive, increased their satisfaction, and reduced the distressing feelings associated with HSDD. During a time when it feels like you have little control over your sex life, Ageless Aesthetics can help you reclaim yourself!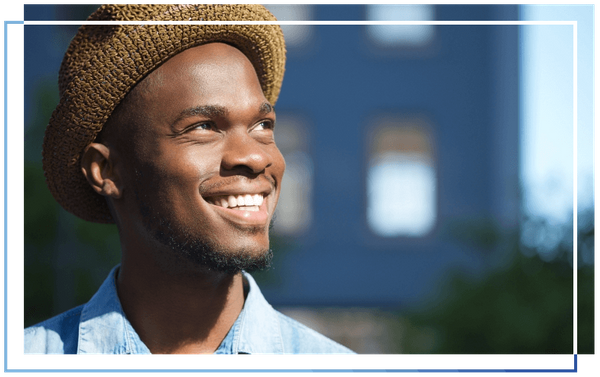 Gainswave Therapy for Erectile Dysfunction
Perhaps the most prominent male performance related-issue is erectile dysfunction (ED). ED occurs when a man struggles to attain an erection or maintain a firm erection while engaging in intercourse. Aside from general frustration and embarrassment, ED can create problems beyond the bedroom. From stress and low self-confidence to straining a relationship, impotence can have a major impact on life.
Schedule an Appointment Today!
ED is a common complaint for a wide range of men through various age groups as it can be a problem rooted in physical or psychological distress. Before seeking treatment for impotence, undergoing an evaluation of underlying conditions should be your first step. Once that is diagnosed, it is time to take action with Ageless Med Spa and our GAINSWave Therapy treatment. This non-invasive procedure sends low-intensity waves to stimulate the growth of new blood vessels in the penis. By breaking up plaque formations in existing blood vessels, blood flow increases, new nerve tissue develops, and sexual function improves.