Medspa for Total Body Aging, Wellness, and Beauty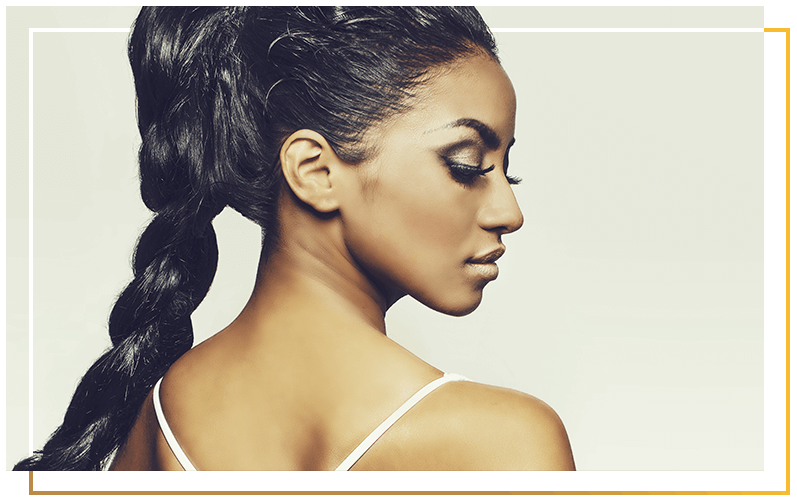 Ageless Aesthetics
Are you looking to enhance your appearance or improve your total body wellness? Visit our Premier Medspa and allow yourself to seek the treatments that will help you achieve body wellness, anti-aging and Medical Grade Aesthetics. Ageless Aesthetics MD offers treatments in luxury settings, giving you the opportunity to nurture your mind, body, and soul. Our goal is to attend to your wellness needs in a personal and attentive way.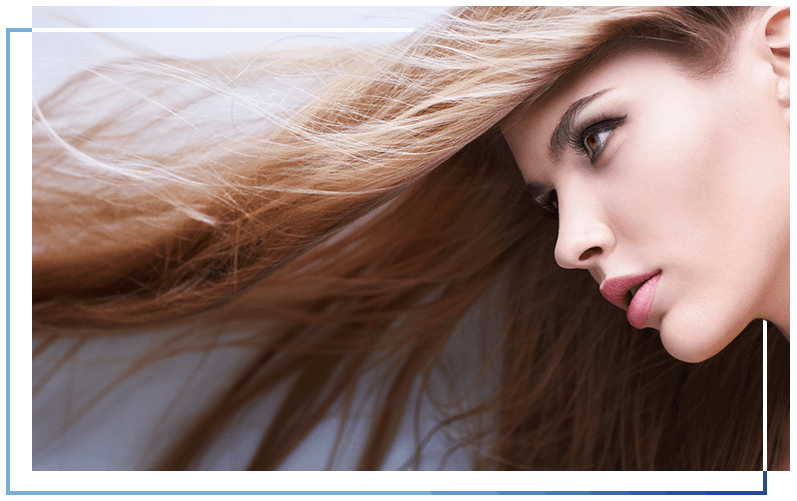 Why Ageless Aesthetics Medspa?
Ageless Aesthetics MD wants to enhance the natural beauty of clientele through advanced, non surgical, medical grade equipment, lasers, medical techniques and superior products. Our team members are highly-trained, estheticians, fully accredited medical professionals and physicians.
Our Total Body Wellness Services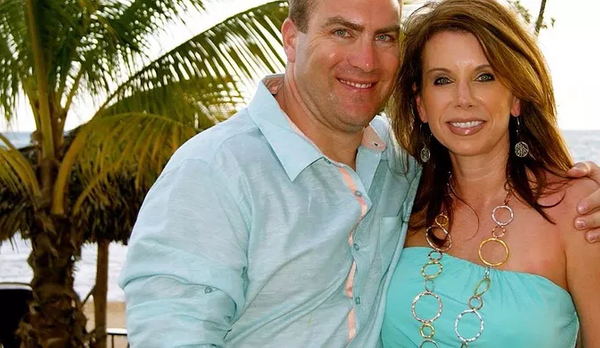 About Dr. Jayson Tappan & Kristi Tappan
Dr. Jayson Tappan, MD is an emergency medicine specialist in Fredericksburg, VA. He specializes in emergency medicine, aerospace medicine, and more. He and his wife, Kristi, who is a Master Esthetician spent years developing the ultimate med spa experience. We know you will LOVE being our client!
Check Out Our Current Specials!
Our specials are constantly changing, find out what we are currently offering via social media.