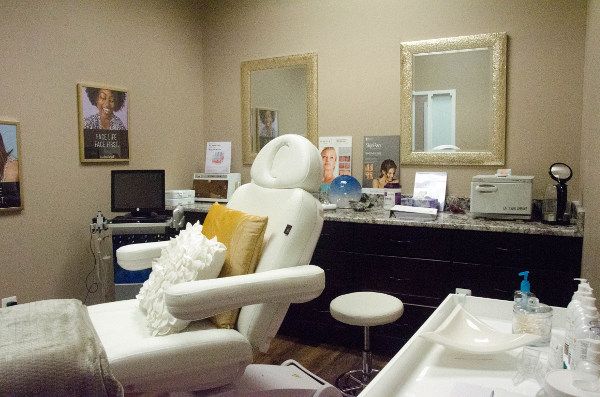 About Ageless Aesthetics
Ageless Aesthetics is a concept developed over several years to bring life altering services using cutting edge aesthetic advancements and highest quality lasers.
Ageless Skincare starts with a concept of a tailored daily skincare regime using quality medical grade products, monthly medical grade facials, and as needed advanced services to reverse the aging process. Advanced treatments include: Botox to prevent or soften lines; Fillers to replenish lost facial volume; Chemical peels for skin texture, lines, discoloration; SkinPen Microneedling and Radio Frequency microneedling to help skin texture and increase collagen; IPL photofacials to eliminate red and brown spots; PDO threads for lifting and building collagen; and Radio Frequency treatments to tighten skin, treat cellulite and stimulate collagen.
We also aim to transform lives with weight loss programs and a complete line of body contouring devices for an individualized and tailored program.
We also have programs for sexual health and vitality, vaginal rejuvenation, stress urinary incontinence, and erectile dysfunction.
Additionally, we have EmSculpt to build muscle while reducing fat. This revolutionary treatment can flatten stomachs and strengthen one's core. It also lifts butts and gives a noninvasive Brazilian Butt lift. Additionally, we offer Coolsculpting and Vanquish ME to target fat cells and volume.
We aim to provide the highest quality services at reasonable prices. We are results driven!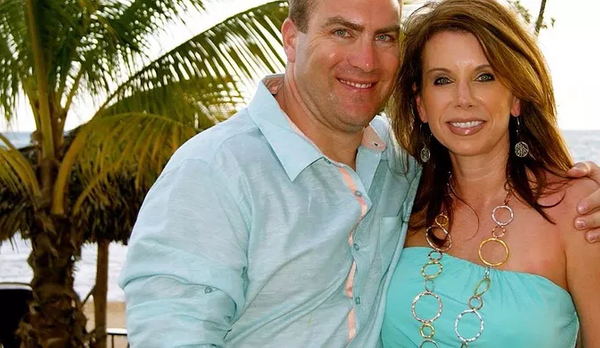 About Dr. Jayson Tappan & Kristi Tappan
Dr. Jayson Tappan, MD is an emergency medicine specialist in Fredericksburg, VA. He specializes in emergency medicine, aerospace medicine, and more. He and his wife, Kristi, who is a Master Esthetician spent years developing the ultimate med spa experience. We know you will LOVE being our client!